Employee College Savings Program
Matched savings up to $200
ScholarShare 529 is proud to partner with Mechanics Bank® to help their employees save for college. As a Mechanics Bank employee, your savings can grow even faster through exclusive contribution matching benefits! Mechanics Bank will match your savings annually up to $200 per employee.
ScholarShare 529 is a plan for everyone!
Discover why it could be the plan for you
Easy and convenient to manage
More savings growth potential through tax advantages
Range of investment options that fit your life situation, risk tolerance and savings goals
Flexibility to pay for a range of qualified education expenses, withdraw money as needed and even transfer funds to eligible beneficiaries
How it works
An overview of the plan
Eligibility
To qualify, new account holders must complete all the steps below to receive your match. Current account owners will only need to complete Step 1: Register, and complete match eligibility requirements. Rollovers from other 529 plans are ineligible for the match.
Additional contributions for eligibility
Recurring Contributions – Checking or Savings
EFT (Electronic Funds Transfer)
Payroll Direct Deposit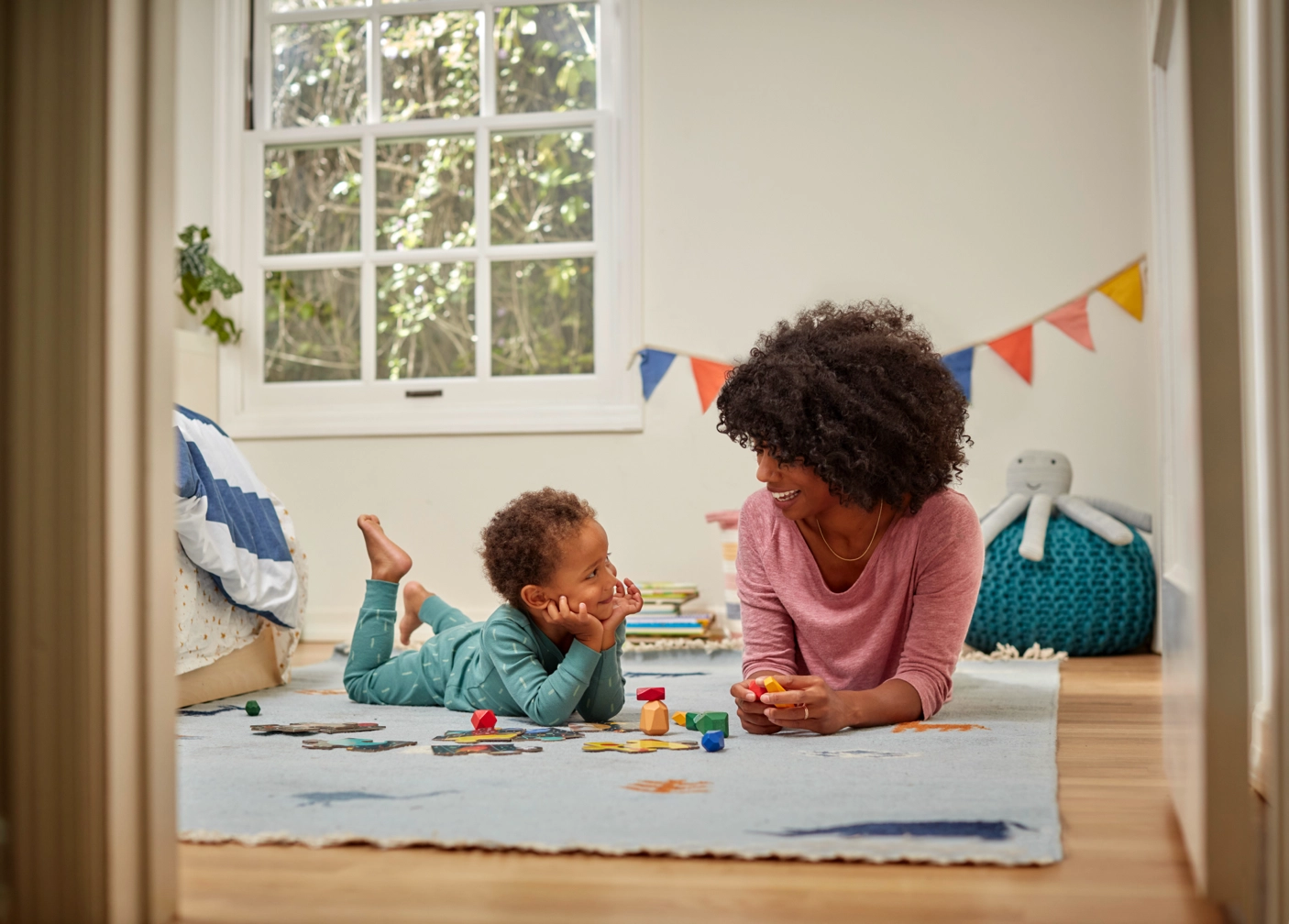 Contributions
As part of their commitment to their employees, Mechanics Bank will match employee contributions to their ScholarShare 529 accounts annually up to $200, per employee. Employees may contribute more, but these extra savings are not eligible for the match.
Distributions
Matching funds will be distributed once a year.
Contributions up to December 1 will qualify for the match.
Getting started
With a few simple steps, you can begin saving for your kids' college education right away.
Follow the steps below. It takes about 15 minutes to complete. If you need help along the way, please schedule an appointment and have one of our consultants assist you.
Note: Current ScholarShare 529 account holders will only need to complete Step 1 and complete match eligibility requirements.
Additional Information
Setting up contributions
Be sure to select "Payroll Direct Deposit" as the method of funding your account in the "Initial Contribution" section of the New Account Application.
Starting the process for current ScholarShare 529 holders
Already have an account? Log in to your account at Scholarshare529.com.
Select the "Profile & Documents' link on the "My Accounts page.
Select "Payroll Direct Deposit" on the left side.
Select "Change payroll instructions" to start the process.
Download Workday instructions from the Knot.
Rolling over an existing 529
If you have money in another 529 plan and would like to roll it over into your ScholarShare 529 account, schedule an appointment to have a consultant assist you.
Have any questions? ScholarShare 529 is here to help!
Want more time before getting started? Sign up to receive ScholarShare 529 information and college savings tips.