Workplace savings is an added benefit with no added costs
Provide your organization with another great perk
With participating employers in industries from high tech to healthcare, and city governments to state agencies, the Workplace Savings Program is a proven way to invest in your people.
A quick overview of
ScholarShare 529
See why ScholarShare 529 is a smart way to differentiate and enhance your employee benefits package.
ScholarShare 529 is a win win!
A convenient and affordable plan that works hard for you and your employees.
Employers
Integrates easily into your benefit plan
Maintains no contract or reporting requirements
Costs employer nothing to participate
Differentiate your employee benefits package
Employees
Helps maximize their savings with tax-deferred growth
Provides hassle-free automatic payroll direct deposit option
Offers low fees and expenses
Gives a range of smart investment options
Maintains flexibility towards a range of qualified education expenses
Your dedicated ScholarShare 529 consultant is here to help
Find out more
Whether it's a webinar for you or your employees, we are here to provide you with more information about ScholarShare 529 and 529 plans in general.
Join a webinar
Find out when our next HR webinar is and reserve your spot today.
Attend
Schedule a presentation
Schedule a speaker or webinar for your employees by filling out the form below.
Schedule
Join more than 1,000 other employers using ScholarShare 529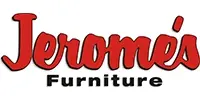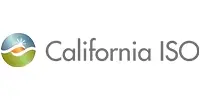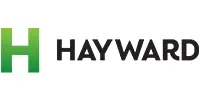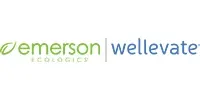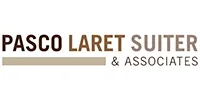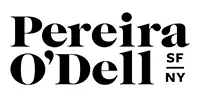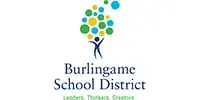 More resources to explore
Explore our plan

Learn more about eligibility and all the qualifying expenses a ScholarShare 529 can cover.

How our 529 works

Benefits of our 529

Make the most of every dollar you put toward college savings with ScholarShare 529.

Learn more

CalKIDS

CalKIDS, the nation's largest CSA program, jumpstarts college savings for over 3.4 million children statewide.

Learn about CalKIDS
Want more time before getting started? Sign up to receive ScholarShare 529 information and college savings tips.