ScholarShare 529


The California way to save

for college

A flexible and tax-advantaged savings plan

for your child's higher education
A personal message from Fiona Ma, Treasurer of the State of California
LIMITED-TIME OFFER


Open a new account between December 6 - 15, 2023 and get a $50 Target GiftCard.*
Learn More
Why
ScholarShare 529?
We offer a wide range of benefits to meet your college savings needs—whatever they are and whenever they happen.
Unique tax advantages
529 tax benefits for California savers, with 100% tax-free growth on qualified withdrawals.
Flexible
529 savings can be used for a wide range of higher education expenses and programs, in California and around the world.1
Range of
investment options
Investment portfolios to fit your life situation, risk tolerance and savings goals.
Low fees and expenses
Less than half the average expenses of the other 529 plans, which means more money for college.2
A history of helping families meet their college savings goals
Established history
Helping California families save for college for more than 20 years.
Trusted by thousands
Managing more than $13 billion in assets for over 399,000 accounts as of 9/30/23.3
529 Savings Leader
More than 30,000 student accounts are added every year.
It takes only 15 minutes to start saving for college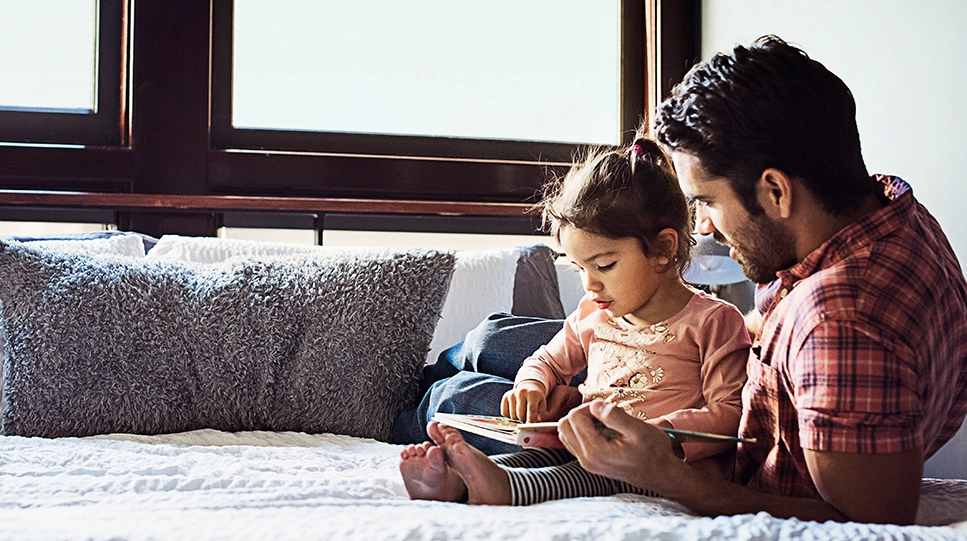 Step 1
Learn and explore
Find out how the plan works, including its benefits and tax advantages, and how funds can be used.
How our 529 plan works
Step 2
Pick a portfolio
Choose investment options that fit your needs and goals.
Investment options
Step 3
Start saving
Open your ScholarShare 529 account today and begin contributing to your child's future.
CalKIDS

CalKIDS, the nation's largest CSA program, jumpstarts college savings for over 3.4 million children statewide.

Learn about CalKIDS

Join a webinar

Answers to your 529 questions.

Sign up now

Schedule an appointment

Schedule a free consultation in English or Spanish with a ScholarShare 529 college savings specialist.

Book a consultation
Want more time before getting started? Sign up to receive ScholarShare 529 information and college savings tips.