Julio Martinez
Executive Director,
ScholarShare
Investment Board
Message from the Executive Director
There are nearly 6 million K-12 students in California.1 There are over 2.6 million undergrad and grad students.2 With close to 9 million students in total, no other state plays as large a role educating American citizens as the Golden State.
It's an enormous responsibility—one California takes seriously— which is why the good people at ScholarShare 529 work hard to provide every opportunity for your kids to afford the benefits of a California education.
Our investment in education is growing. As of September 2022, there were 385,248 ScholarShare 529 accounts with a total value of $10.9 billion assets under management. That's a 4.8% increase in the number accounts over the previous year.
Our colleges and universities create greater opportunities for the next generation of Californians. That's why I spotlight the California State University System in this year's Report on Higher Education.
Thanks for supporting us in our efforts to make higher education accessible to everyone.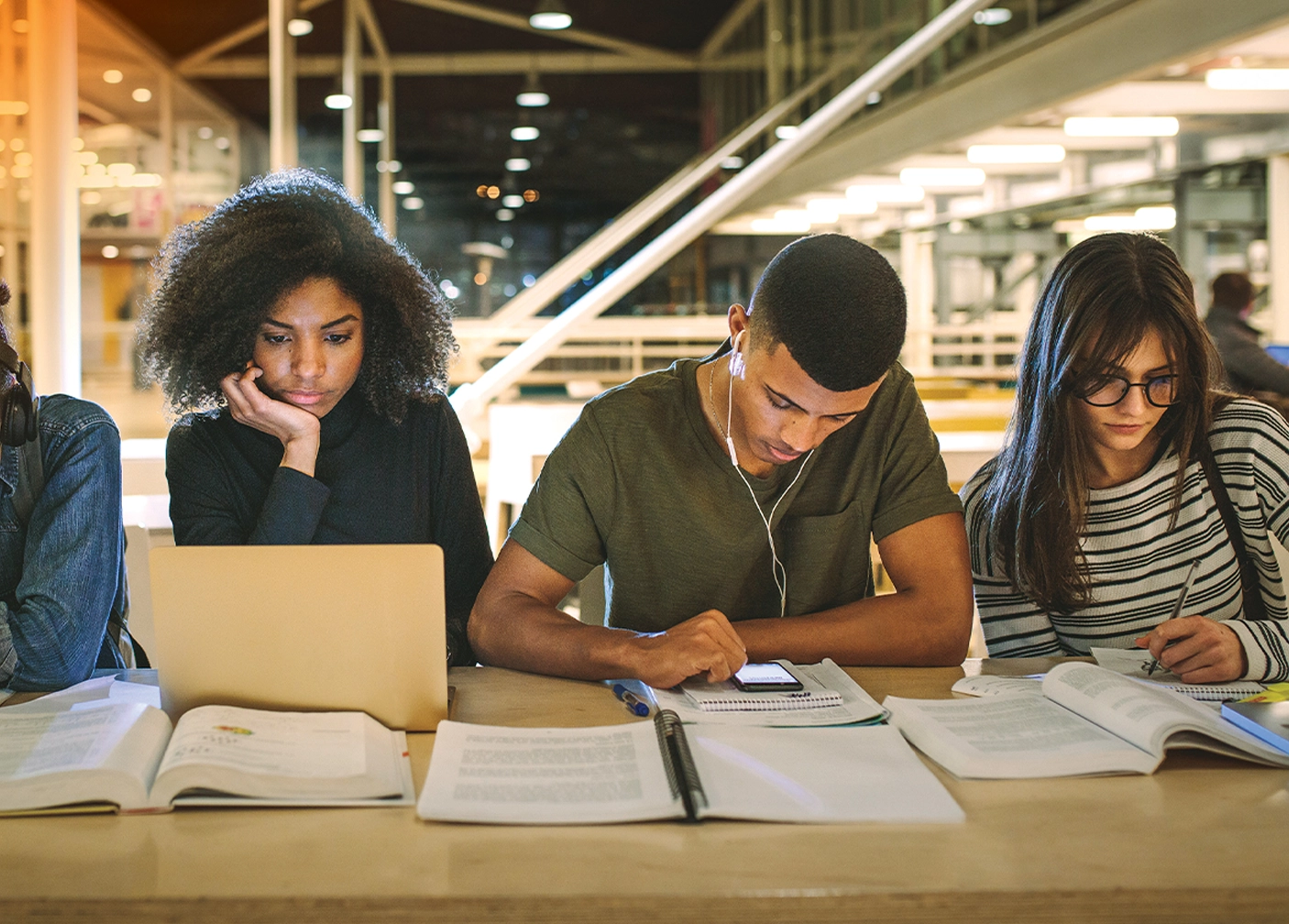 California's Higher Education System
California's higher education system has three public segments: California Community Colleges (CCC), the University of California (UC) and California State University (CSU). For 2021–22, there were 737 active colleges and universities—192 public and 545 private—with 2,686,441 undergrad and grad students. Nine colleges offer all programs online, 53 have ROTC and 193 offer study abroad programs. California's higher ed system is also comprised of 80 independent colleges and universities.5

CSU is the largest four-year public university system in America, offering bachelor's degrees in various majors as well as doctoral and master's programs. There are 23 campuses and eight off-campus centers across the state, with over 477,000 students.6
CCC consists of 116 colleges with 1.8 million students.7 Each college offers various educational programs that reflect the character of the region. CCC offers students opportunities for personal growth and professional training, from an associate degree to university transfer. Most CCC also offer distance education by radio and video, off-campus classes in facilities and study abroad.
The UC system has ten undergrad campuses offering bachelor's, master's, Ph.D. and professional degrees. UC has more than 280,000 students currently enrolled, employs 227,000 faculty and staff, and has 2 million alumni living and working worldwide.8
The Association of Independent California Colleges and Universities (AICCU) comprises 80 nonprofit universities, making up the Independent California Colleges and Universities (ICCU) sector. The ICCU awards 18% of all bachelor's degrees and 52% of all graduate degrees, making them the largest preparers of California's advanced workforce.9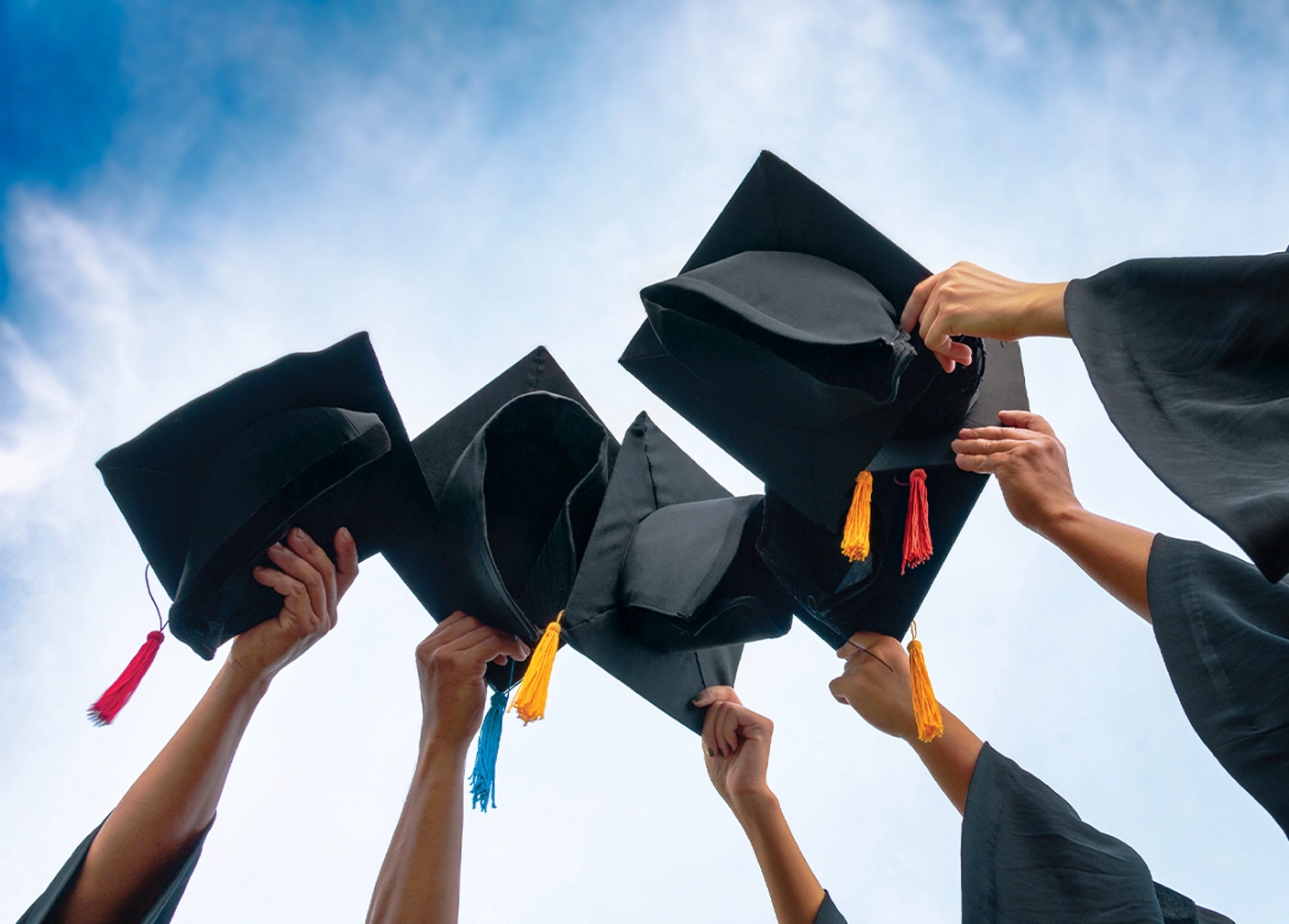 Transforming Education
Five examples of how the nation's largest university system—the California State University system—is improving education.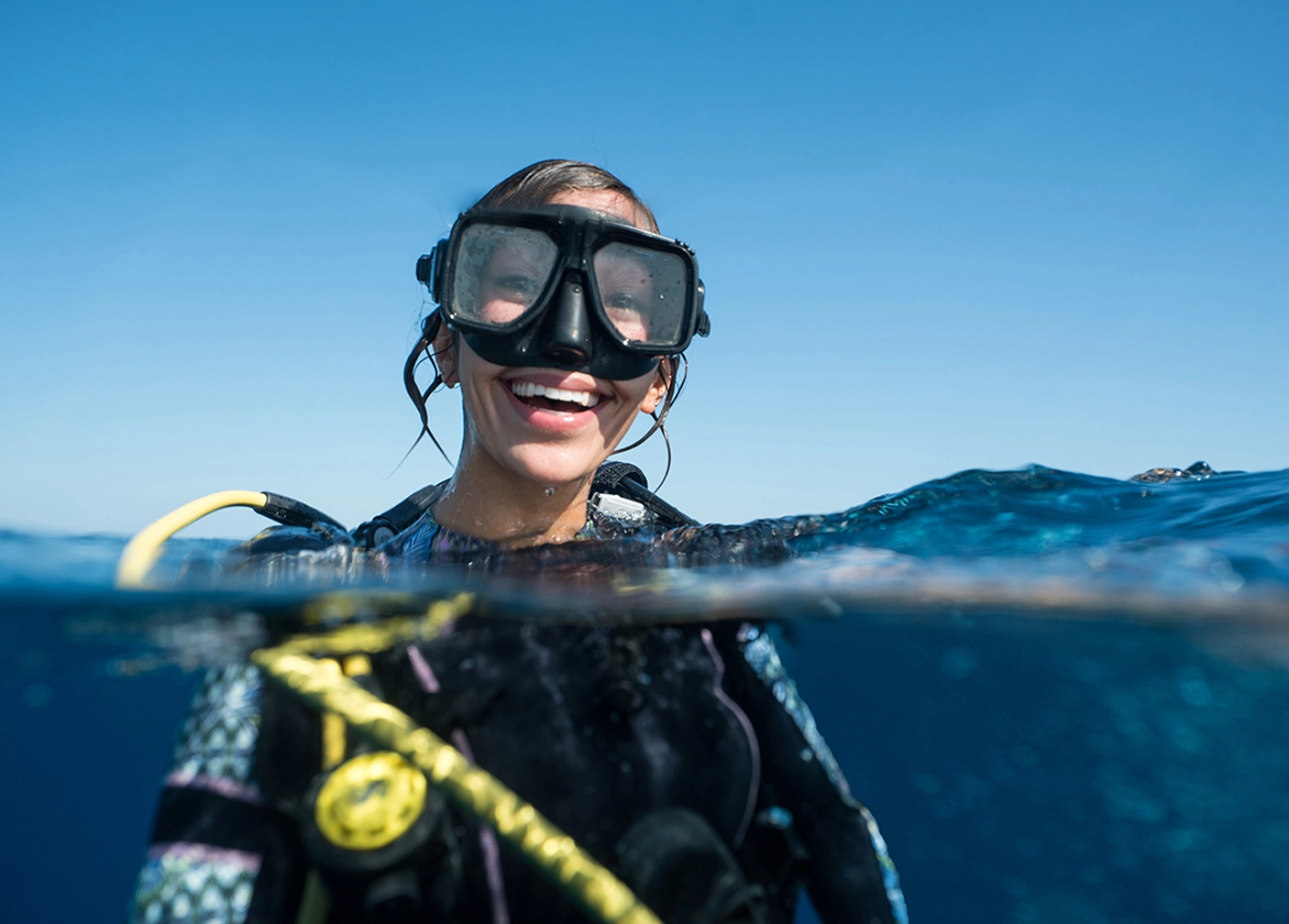 CSU Callouts
While each of the 23 CSU campuses is one-of-a-kind, they share a common focus on student support and success, affordability and multiculturalism. Here's a sample of the diverse offerings.
In the News
The record-breaking number of applications the University of California received this past fall is one of the many examples why the California State University System has been in the news.19
Here are a few highlights:
CA education system honored
The Education Commission of the States awarded California the 2022 Frank Newman Award for State Innovation "in recognition of its coordinated approach to educating all students from preschool to postsecondary, with explicit attention toward whole-child supports and services, as well as its historic financial investments to ensure educational equity."20
CSU eliminates standardized tests
CSU Trustees agreed on March 23, 2022 to drop SAT and ACT standardized tests in its admissions process, solidifying the state's national role in eliminating the exams because of equity concerns. The decision came after the UC system made the bold decision in 2020 to drop the exams, triggering a national debate over whether the tests unfairly discriminate.21
FAFSA completion rates up
The National College Attainment Network (NCAN) released its report on FAFSA completions for the 2022 academic year. A 4.6% increase in applications for federal student aid shows that a slow recovery from COVID-19 is occurring in higher education. California's FAFSA completion rate is 53%, a 6.5% increase that reverses a downward trend over the past two years.22
Students earn $10K for service
Gov. Newsom announced on January 18, 2022 that 45 colleges and universities will be part of a new public service program that subsidizes tuition for students who do community service. In exchange for 450 hours of service, the California College Corps gives students $10,000 toward their education. They may also earn academic credit for their work. The program called #CaliforniansForAll College Corps launched in the fall with 6,500 students.23
Making education affordable
"California's Local Control Funding Formula, recognized as one of the nation's most equitable formulas, distributes funding to the schools with the greatest needs and gives more flexibility to districts to respond to local challenges and opportunities."24 Recently, the State launched one of its largest ever efforts to make four-year college affordable, pouring $1 billion into expanded Cal Grants, middle-class scholarships and more affordable student housing.25
50 years of equity
Title IX, part of the education amendment act of 1972 barring sex discrimination at schools, turned 50 on June 23, 2022.26 In the pre-Title IX era, 15% of college athletes were women. Today, 44% of the opportunities to play sports go to women. Since the introduction of Title IX, 3 million more high school girls and 200,000 more college women have opportunities to play sports each year.27
529 tuition payments go digital
Flywire, a global payments enablement and software company, and Ascensus, whose technology helps ScholarShare 529 account owners save for education, announced a partnership to digitize tuition payments from 529 college savings plans to higher education institutions.28 Families saving in a 529 plan on the Ascensus platform can leverage Flywire to disburse funds to pay tuition-related expenses directly to the school from their 529 account.
California's Collegebound Kids
California is proud to announce the launch of the California Kids Investment and Development Savings Program (CalKIDS).
CalKIDS, the nation's largest Children's Savings Account program, launched in 2022 and jumpstarted college savings for over 3.5 million children statewide. 29
CalKIDS helps children in California get access to higher education, especially those from underserved communities. Enrollment in CalKIDS is automatic. Eligible beneficiaries are identified by the California Department of Public Health and the California Department of Education. No action or financial commitment is required of families to participate.
Eligible children include:
Newborns
Children born in California on or after July 1, 2022, receive up to $100 in college savings.
$25 seed deposit in a CalKIDS account
$25 deposit when the account owner registers on the CalKIDS online portal
$50 when the account owner links a new or existing ScholarShare 529 account to their CalKIDS account
Students
Low-income public-school students, 1st through 12th grade, receive up to $1,500 in college savings.
$500 for eligible low-income public-school students
$500 for eligible students identified as foster youth
$500 for eligible students identified as homeless
The investments provided in CalKIDS accounts can be a steppingstone to build new savings behavior for families and serve as a tangible demonstration of California's commitment to supporting children in reaching the goal of higher education.
Each CalKIDS account is seeded with a minimum deposit held in the ScholarShare 529 college savings plan or another investment mechanism in which money can potentially grow and eventually be used for a range of qualified expenses.
For more information, visit CalKIDS.org.
Your State Representative
Your State Representative ScholarShare 529 College Savings Plan provides account owners with contact information for their state legislators annually, as required by law. If you'd like to contact your state representative about your ScholarShare 529 account, visit findyourrep.legislature.ca.gov to find the appropriate address and phone number, or contact our office at 916-651-6380.
More resources to explore
The cost of college

Get information to help you plan and save for rising tuition, fees, and other college expenses.

Find out more

Planning tools

Explore a range of planning tools to help discover your financial needs and your savings goals.

Discover the tools
Want more time before getting started? Sign up to receive ScholarShare 529 information and college savings tips.